Press Release
Training to Build Resilience for Shaping a Better Future: UNITAR Improves Climate Change Preparedness for COP26
07 September 2021
7 September 2021, Geneva, Switzerland – The current global pandemic highlighted how training to build resilience is more critical than ever. For the past 18 months, the Covid-19 crisis and its consequences have been the primary concern of world leaders and government officials. However, this poses the risk of overshadowing yet another existential challenge, which requires immediate attention and action.
In November, the Conference of the Parties (COP) to the United Nations Framework Convention on Climate Change (UNFCCC) will convene in Glasgow. In light of this, UNITAR, the UN Resident Coordinator's Office for Mauritius and Seychelles, the Group of 77, and China implemented a series of e-Workshops on Climate Change Diplomacy to support the educational development of delegates and representatives. These training sessions aimed to build the capacities of government officers on climate change negotiations and provide them with essential knowledge for the upcoming COP26. The design of the workshops enabled high-level officials to extensively develop their knowledge, competency, and train their negotiation skills.
To lead the discussion on the challenges of COP26, UNITAR selected Mr. Marcelo Rocha, an agronomist, land use expert, and lead coordinating author at the IPCC, and Ms. Ana Kleymeyer, former Senior Advisor to the Argentinian Secretary of the Environment. The trainers highlighted the paramount agreements in their history, as well as the terminologies and concepts of climate finance that are beneficial to Small Island Developing States (SIDS), such as Mauritius and Seychelles, in addition to providing background information on the history of COP and UNFCCC.
During the workshops, participants discussed the concerns raised at COP25 and the transition from one conference to another. The workshops provided officials of Mauritius and Seychelles with the appropriate background knowledge on the International Climate Change Policy Framework, the causes and impacts of climate change, and key negotiation skills.
Through a tailor-made simulation exercise, participants had the opportunity to build their resilience for formal and informal negotiations in COP processes. The simulation exercise supported officials in developing their positions and interests as well as in expanding their capacity-building skills.
The Online Climate Change Diplomacy Training for G77 and China Chairmanship Team was the final event in the series. It prepared high-level diplomats to the technical, procedural, and political knowledge required in chairing roles. Participants were trained to strengthen and expand their interpersonal skills and stakeholder engagement, capacities that will prove vital to achieving the conference objectives.
The UNITAR e-Workshops on Climate Change Diplomacy are an opportunity for delegates and representatives to get a better appreciation of what to expect from COP26 while sharing best practices with distinguished colleagues. Bringing together experts and professionals in one virtual environment has allowed a huge number of diplomats from many countries to enhance climate change awareness and to build resilience in anticipation of the critical stakes that surround the upcoming COP26.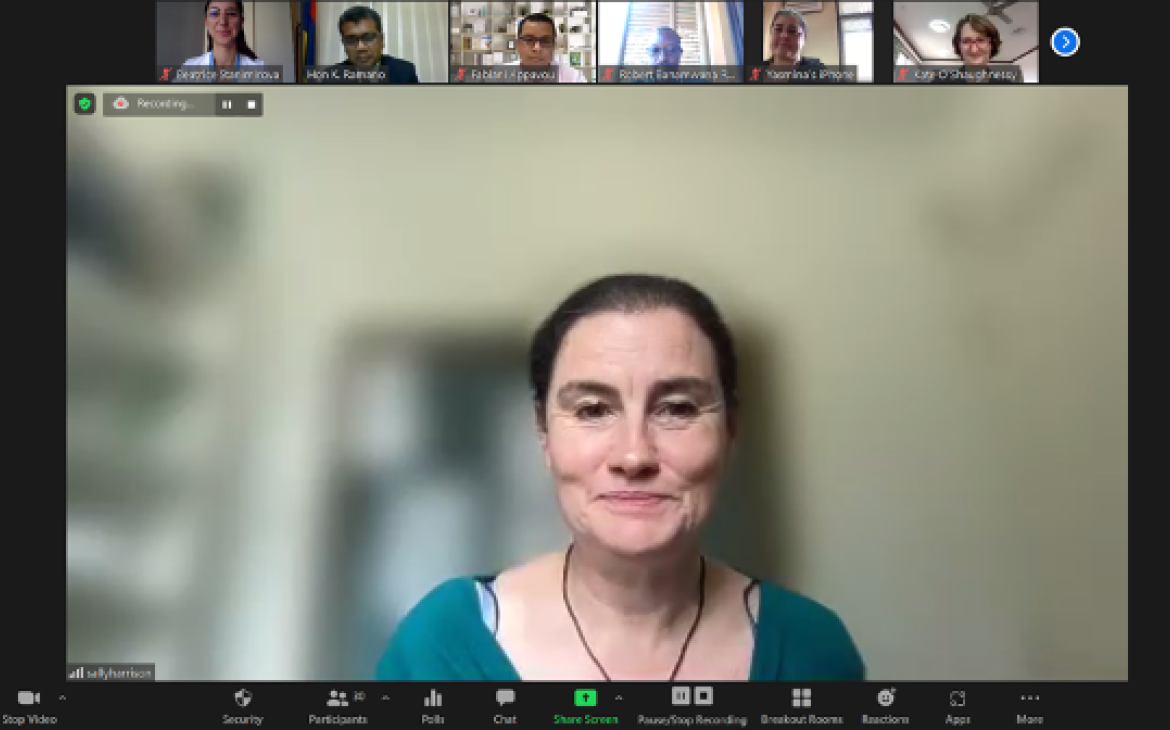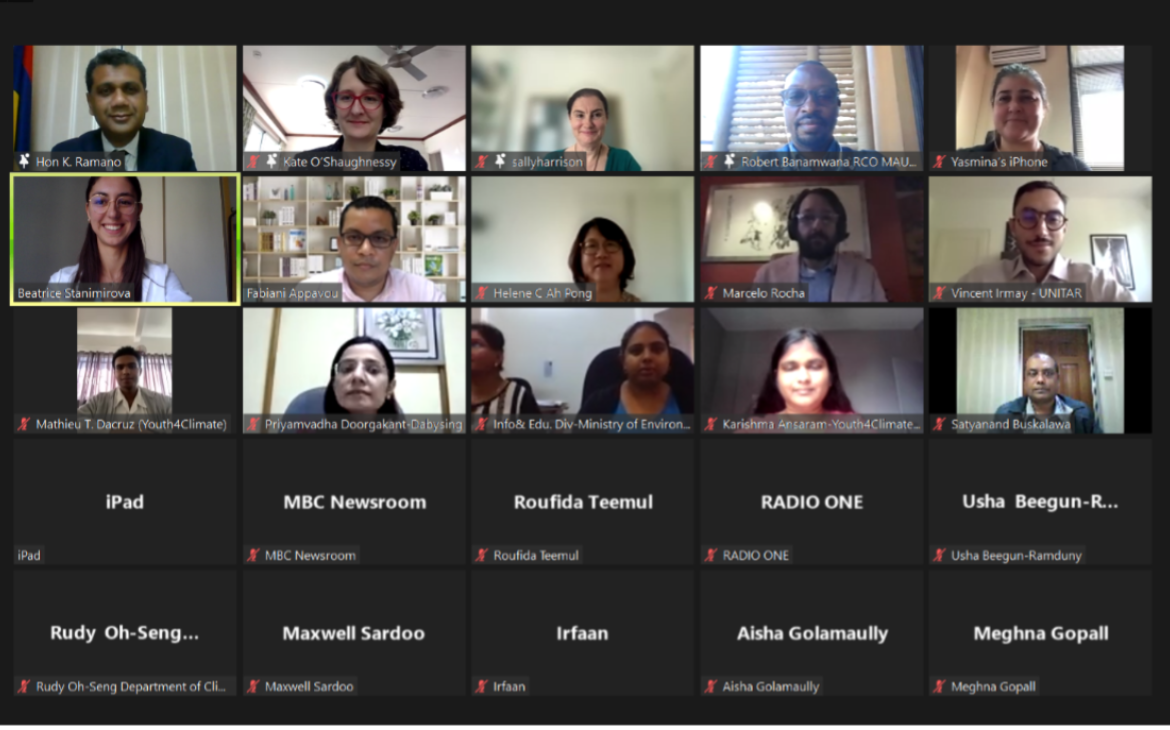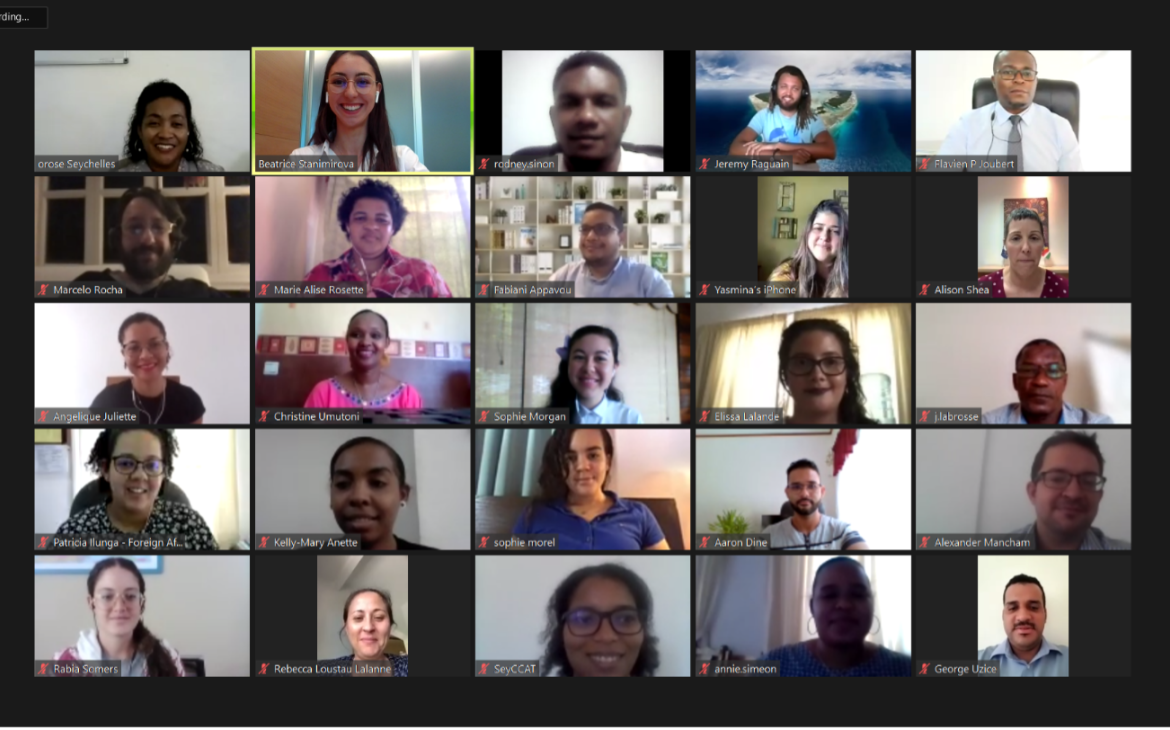 UN entities involved in this initiative
RCO
United Nations Resident Coordinator Office
UNITAR
United Nations Institute for Training and Research